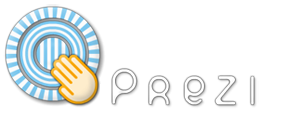 Some days ago I was introduced to this website: prezi.com, for creating presentations online. The editor uses Flash and is entirely online, and you can upload pictures, videos and other flash animations to it.
Anyway, I had signed up for their closed beta and earlier today I received a login. The timing was quite fortuitous as I had a presentation scheduled for later in the day and decided to re-do the PowerPoint slides on Prezi. It was quite quick to do, and I exported some of the elements from the PowerPoint presentation and uploaded them to Prezi – took maybe two or three hours in total.
Here's the resulting creation: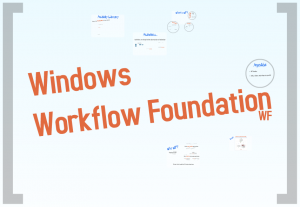 Click through to open and view it. When viewing, use the arrows in the bottom right corner to navigate:

Or you can simply click on an object to zoom in on it.
The editor is also quite neat – there is a round menu system: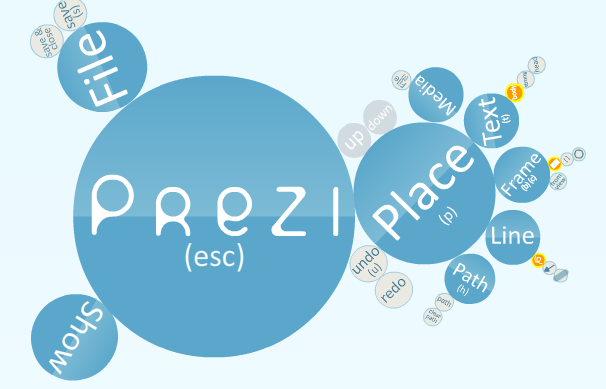 And when you click on a shape you can move/scale/rotate it with this round control: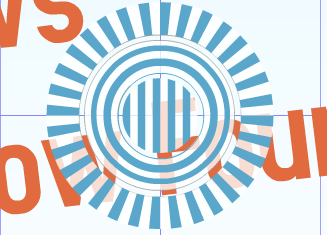 Very innovative interface! This promises to be a popular online resource. Visit their site and sign up, and you can play around with the demos.